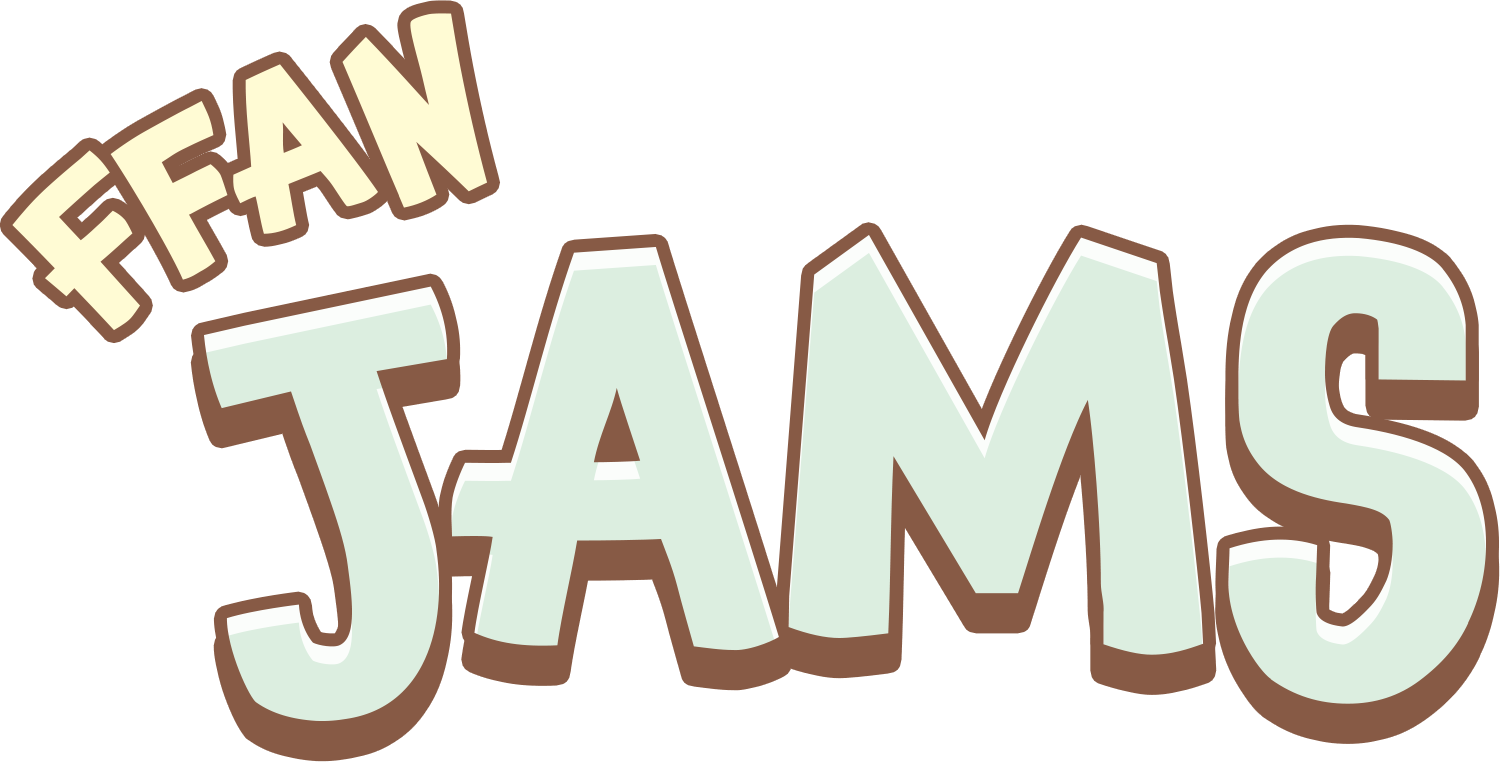 Welcome to the FFAN Jams program!
The typical child who enters foster care rarely comes with clothing of any kind outside of what they are wearing.  Pajamas are an additional need that is sometimes overlooked. Sleep is a problem for almost every child in care... As the energy of the day slows down, the lights go off, and everything gets quiet, finding peaceful sleep can be a real struggle. Having a nice, new, comfortable set of pajamas to go to sleep in can help create the stability needed to make for a successful and stable environment. Additionally our program will provide nightlights, stuffed animals, and other sleep enhancing items to support kiddos.  Our program will not only cover the initial placement, but support the foster children as they grow and need new pajamas if they remain in care or become adopted.
Through our Foster Parent Request Form below, foster parents will be able to request pajamas through our program.
Providing the size, gender, and additional likes of the children (Example would be dinosaurs or mermaids), we can then provide what they need at no cost to the parent.
Please consider setting up a monthly donation through our links to help support this program.  We are excited about this program and what it will bring to the foster care community!
If you have any questions, please feel free to contact us!
* All requests are confidential and only used to fulfill the request of the fostering family