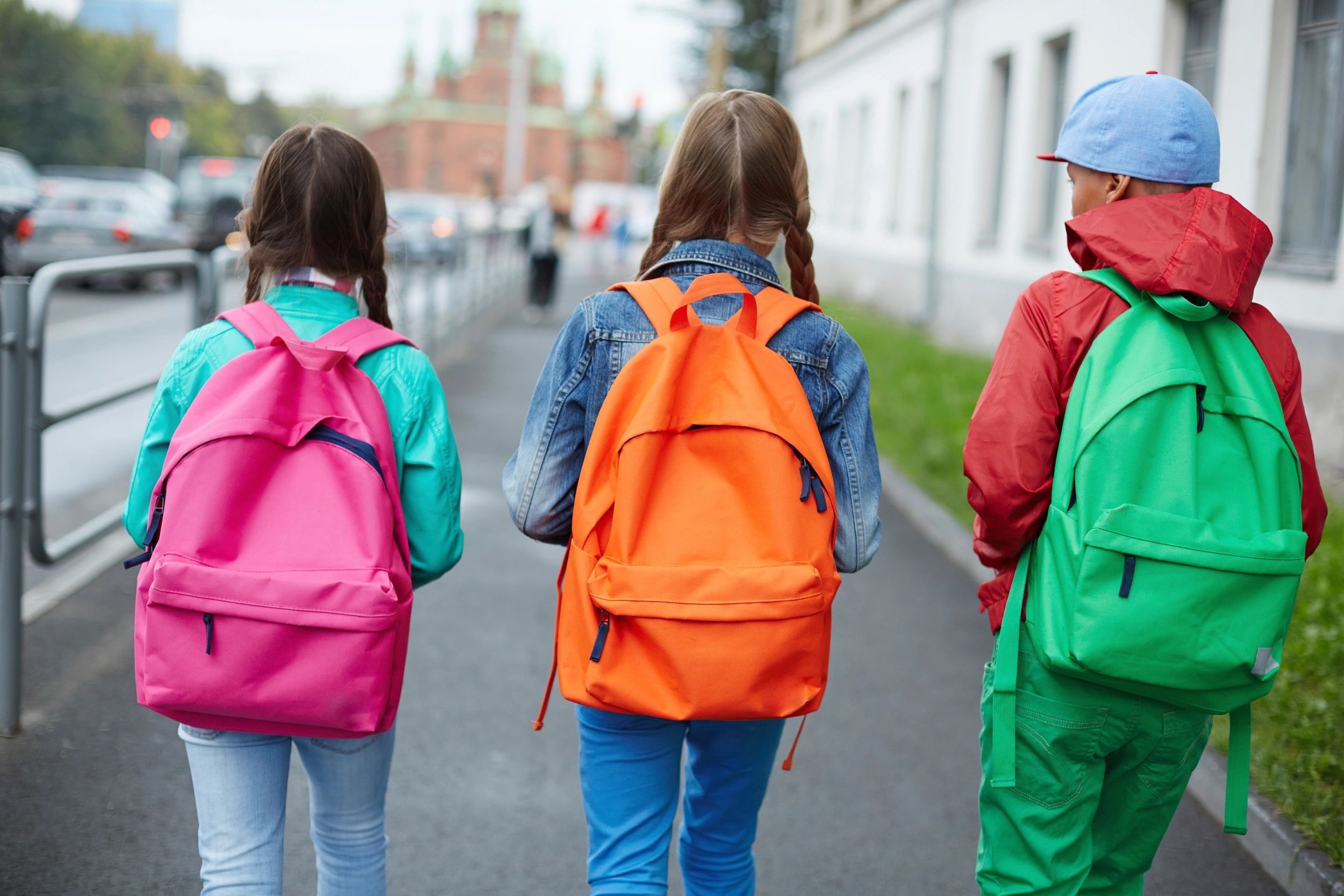 In 2014, Anthony and his wife, Laura, started the process of Fostering to adopt.  Admittedly, Anthony knew little to nothing about foster care at that time.  In October of 2014, Anthony and Laura were placed with their two wonderful children who they later adopted in April of 2015. Through that process, the Poteet's recognized several areas in the system that simply were not beneficial to their children.  Early in 2016, Anthony decided to take the step of starting FFAN to assist foster families in acquiring the items they need to help create a secure environment for the kiddos in care.  Placements typically happen in emergency or quick situations where parents simply do not have enough time to acquire the items they need to support a child or multiple children.  Our early goal was to eliminate the stress of acquiring "stuff" so parents could focus on the stabilization of the environment for the children in their care.
Next Steps...
Ready to get involved in FFAN's mission? We encourage you to donate any amount you can commit to help foster children & families in need.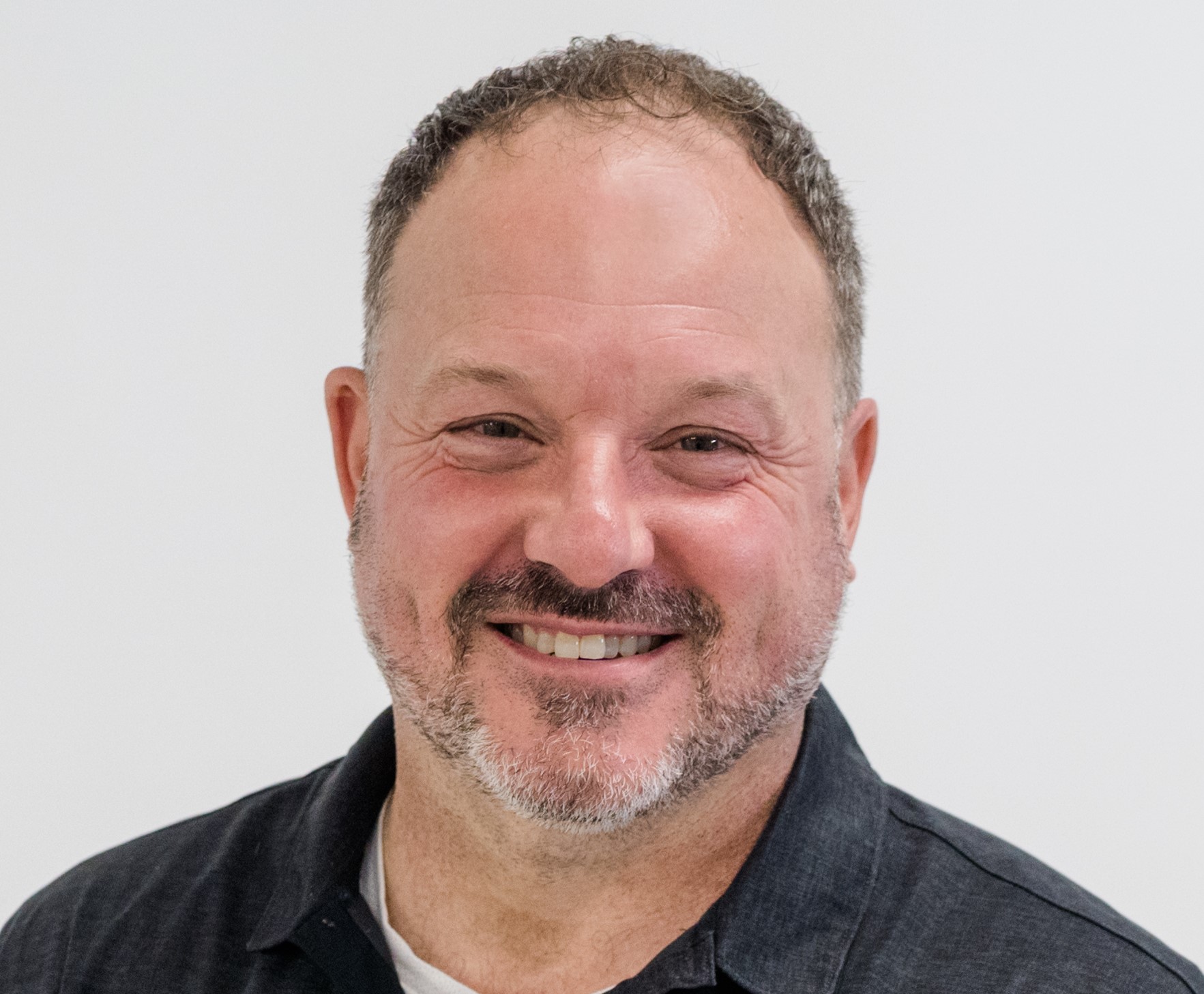 Anthony Poteet - Executive Director
Anthony Poteet is the founder and Executive Director of Foster Families Assistance Network. He founded the non-profit organization in 2016. He and his family have fostered and adopted children out of the foster care system. Since FFAN's creation in 2016, Anthony and his team have helped over 1,000 kiddos acquire items they need. In 2022, FFAN realized its goal of opening a resource center where families can come to select the items they need. "The FFAN Shop" is modeled after retail thrift shops utilizing the experience of Anthony's 15+ years in retail leadership to create a "Shopping" environment for foster families. Anthony holds a Bachelor's of Science degree in Business Administration with a minor in Political Science.
Anthony is a father of 4. He grew up in Phoenix, AZ., but has lived in Hendersonville/Gallatin for 10 years. Poteet is also a Veteran of the US Army 1993 - 1996. Anthony has been married to his wife Laura since 2005.