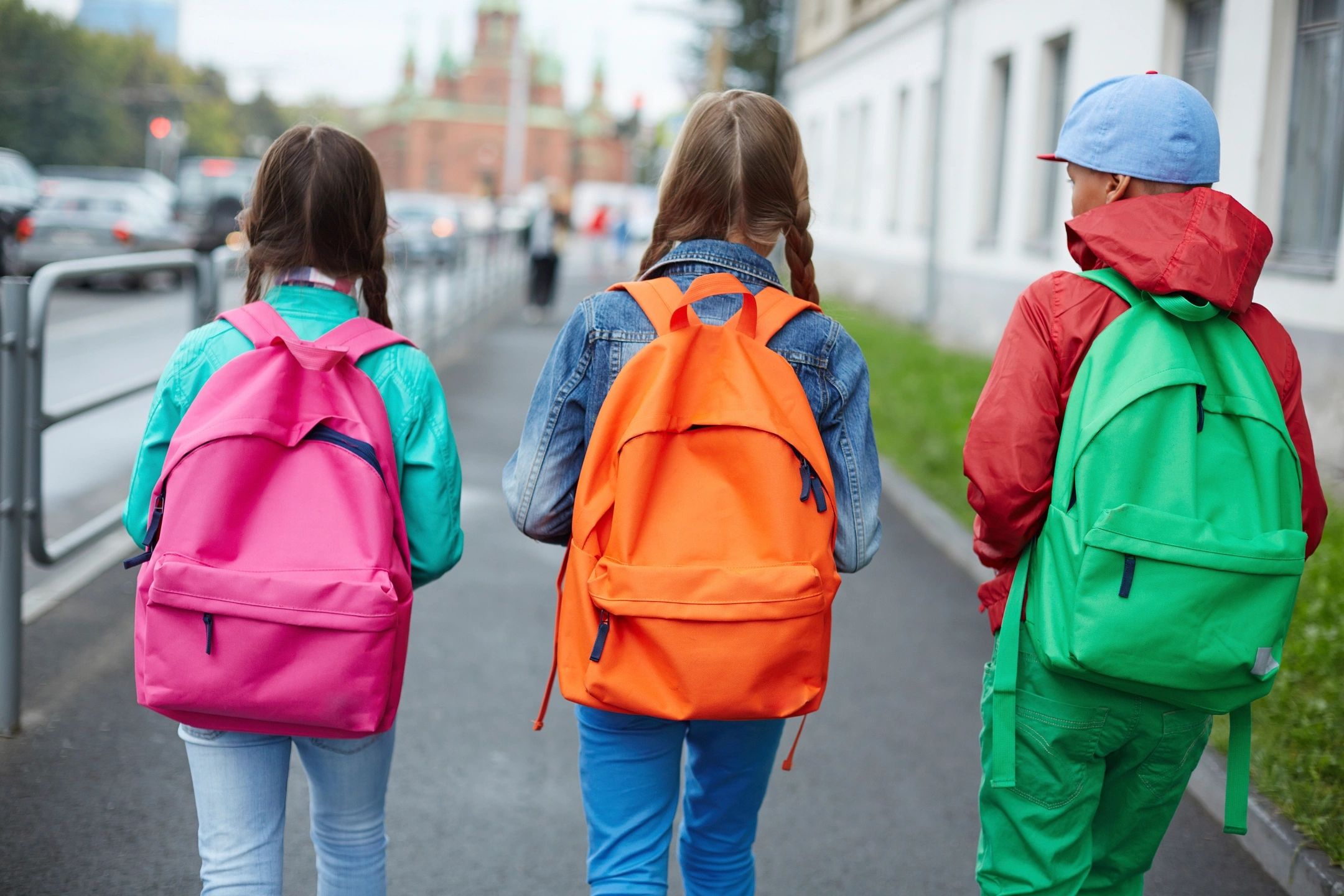 FFAN's Mission
FFAN's Mission is to provide essential resources such as clohing, food, furniture, school supplies, toys and anything else needed to help ensure the success of foster child/children placement.
Next Steps...
Ready to get involved in FFAN's mission? We encourage you to donate any amount you can commit to help foster children & families in need.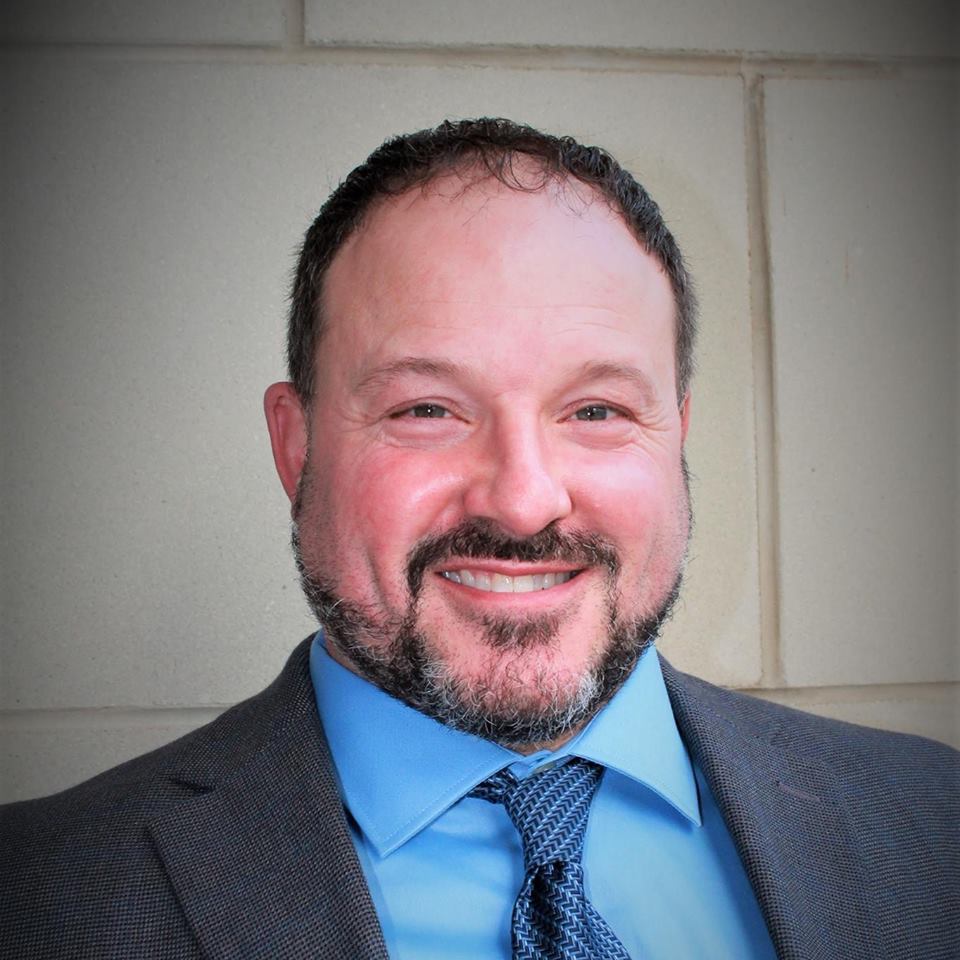 Anthony Poteet - Executive Director
Anthony Poteet is the Executive Director of Foster Families Assistance Network. He founded the non-profit organization in 2016.  He and his family have fostered and adopted children out of the foster care system.
Additionally, he has helped more than 200 families in the last 3 years with items they needed for fostering children. He has also spent 15 years in Retail leadership. Anthony holds a Bachelor's of Science degree in Business Administration with a minor in Political Science.
Anthony is a father of 4. He grew up in Phoenix, AZ., but has lived in Hendersonville/Gallatin for 10 years. Poteet is also a Veteran of the US Army 1993 - 1996. Anthony has been married to his wife Laura for 14 years.