FFAN helps acquire necessary items to assist foster families in their efforts to have successful placements.
Learn More
FFAN relies fully on our vast network of concerned individuals to assist with our mission of helping parents help the children placed in their care.
Get Involved
While special needs often arise and are posted on our Facebook page, we are always taking in donated items and monetary support.
Learn More
FFAN's Mission
FFAN's Mission is to provide essential resources such as clothing, food, furniture, school supplies, toys, and anything else needed to help ensure the success of a foster child/children placement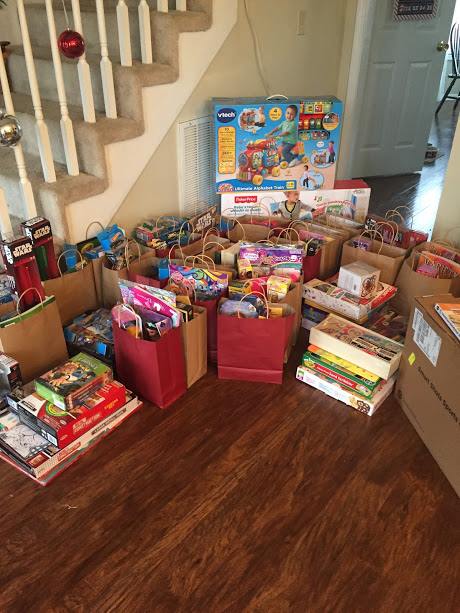 Next Steps...
Ready to get involved in FFAN's mission? We encourage you to donate any amount you can commit to help foster children & families in need.